"In home decor, less is more" HARSHVARDHAN KAPOOR
My favourite place at home is my home cinema on the ground floor – it's where I have invested most of my earnings. It's a great place to watch movies or read a book or just sit back and relax. I also spend a lot of time in my bedroom because I watch films and play a lot of video games. I have set up a nice gaming zone in my room.
Decor tip:
No clutter.
I want open spaces in my room and home – it's a must.
Whenever I am shopping for home, I look at the need and not just the aesthetic. My room has to have warm colours
"Put up paintings that mean something to you" ALANKRITA SAHAI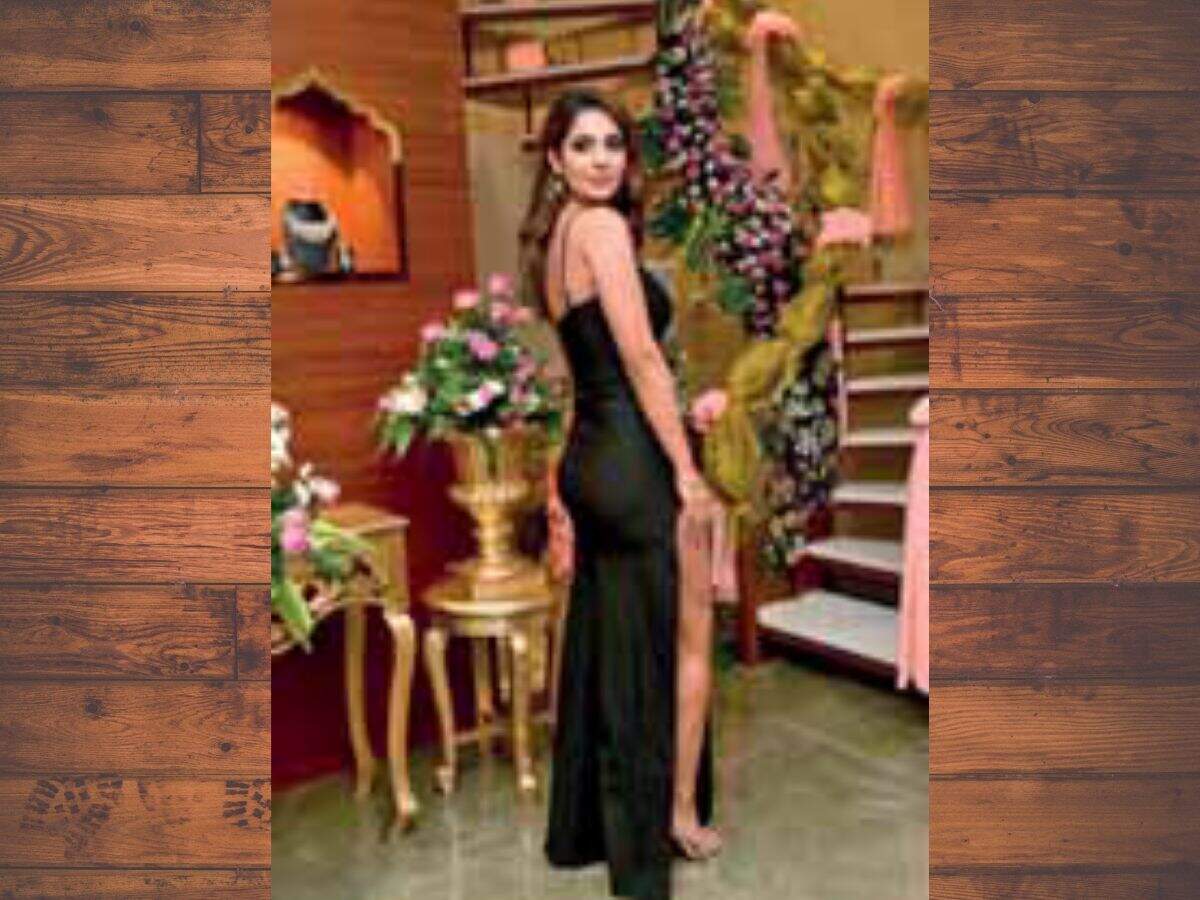 My favourite place is my living room. There is a spot where I always sit — next to the plants, pictures and my pebbled wall — it's sort of a positive energy spot. My favourite decor piece is a painting of a beautiful horse from Bali. It's colourful but has the purest eyes. It reminds me something that my grandfather taught me: "Innocence is important and one must never lose it". Décor wise, experiment with colours but with a plan. I like to keep it spacious.

Must-haves: Plants, crystals, rugs, natural light, and meaningful paintings
"I simply love travertine walls" BIPASHA BASU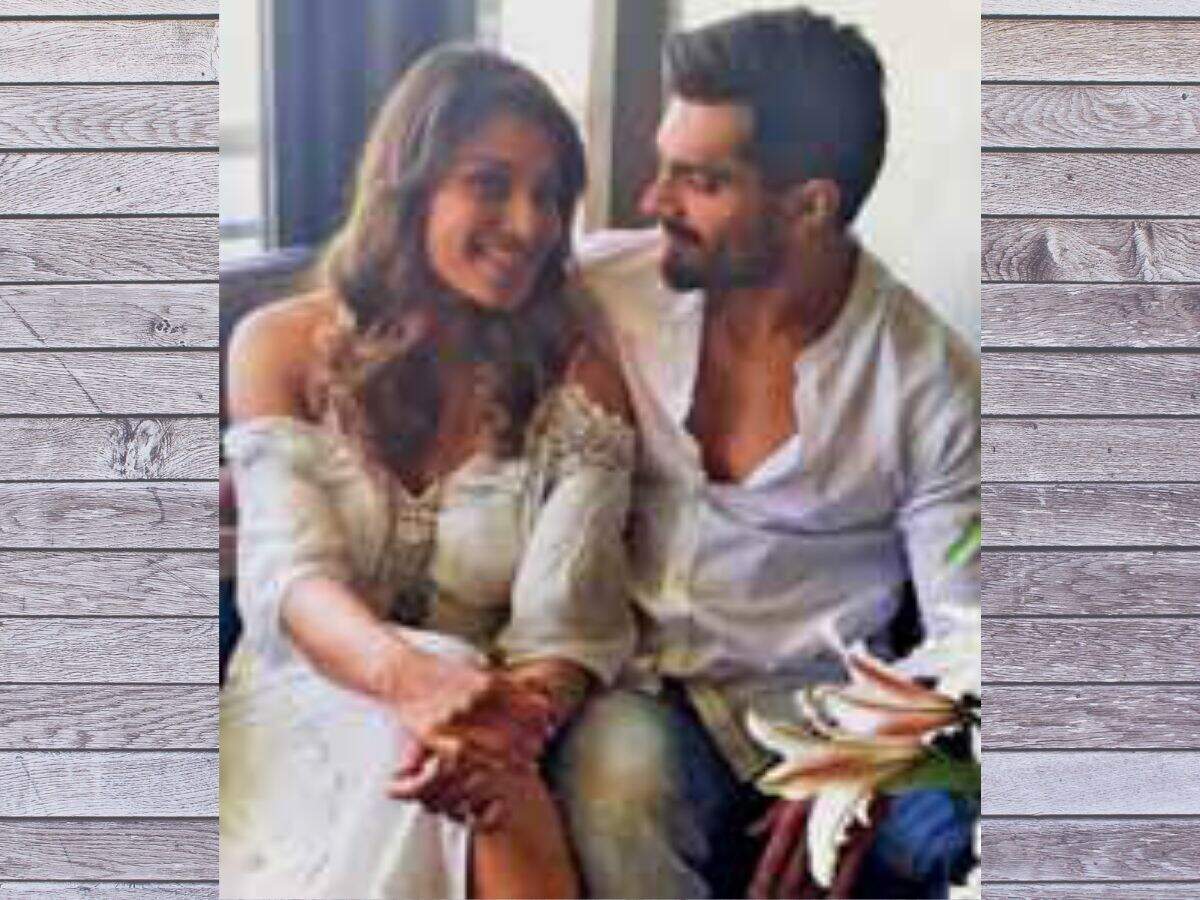 The casual seating in our master bedroom is my favourite place to unwind. It's cosy and comfy and great for warm chats or to play board games or PS4. The entire wall has framed pictures of all the people we love. It's a very intimate corner. Karan is an artist. So we recently put up his artworks in the living room, entrance and in the terrace area. I love the energy of each area with these new pieces. My entire home is a labour of love by me and my interior designers. All our rooms are flooded with sunshine. I love natural wooden flooring and have used it in our bedroom and the terrace glass house. I love travertine (limestone finish)-clad walls.

Each piece that we put in the house is after a lot of thought
"I need natural light, openness" DINO MOREA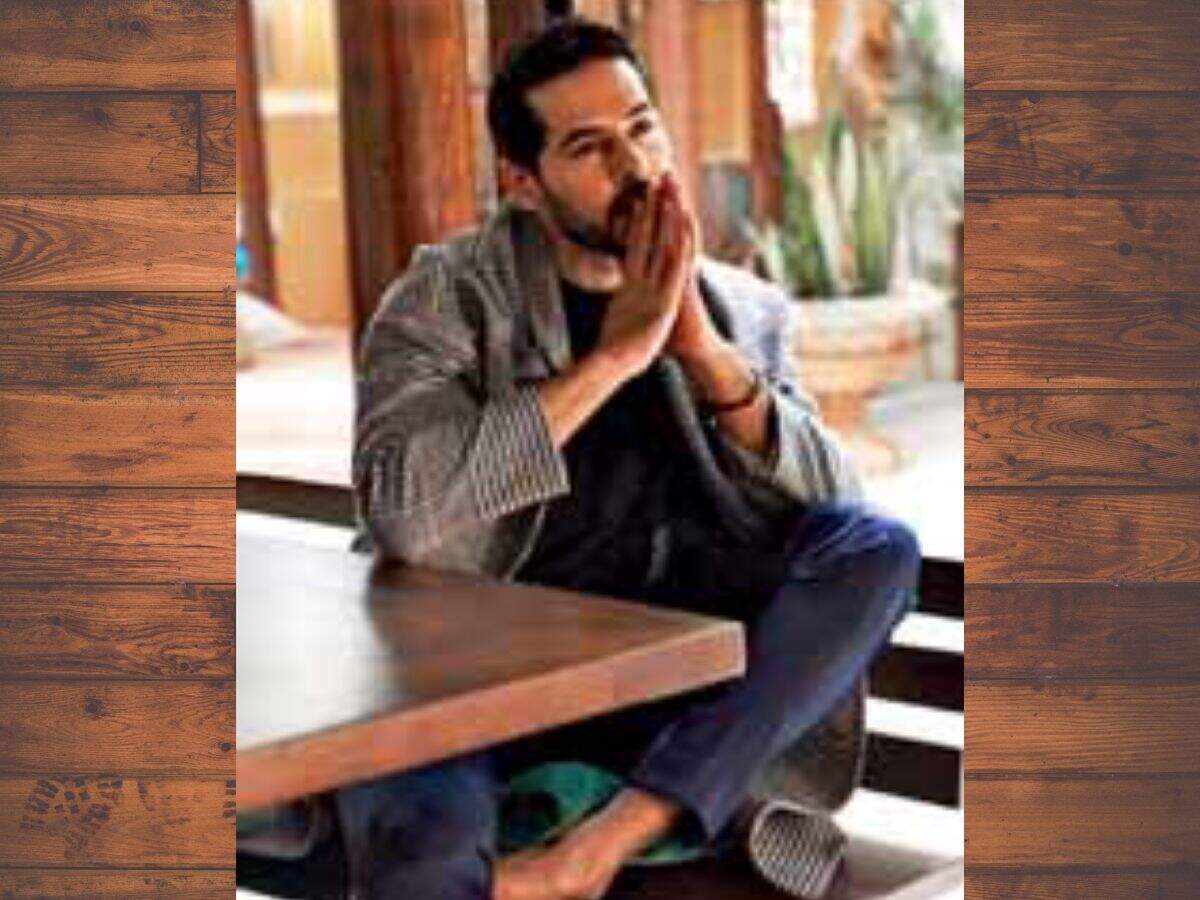 My favourite corner in the house is my den. That's where I spend a lot of time ideating, reading, and creating. The last home-improvement project undertaken by me was sprucing up the garden. I love green spaces. My décor must-haves? Natural light and openness – it changes the energy of a place.
"I love my grandpa's dining table" RAIMA SEN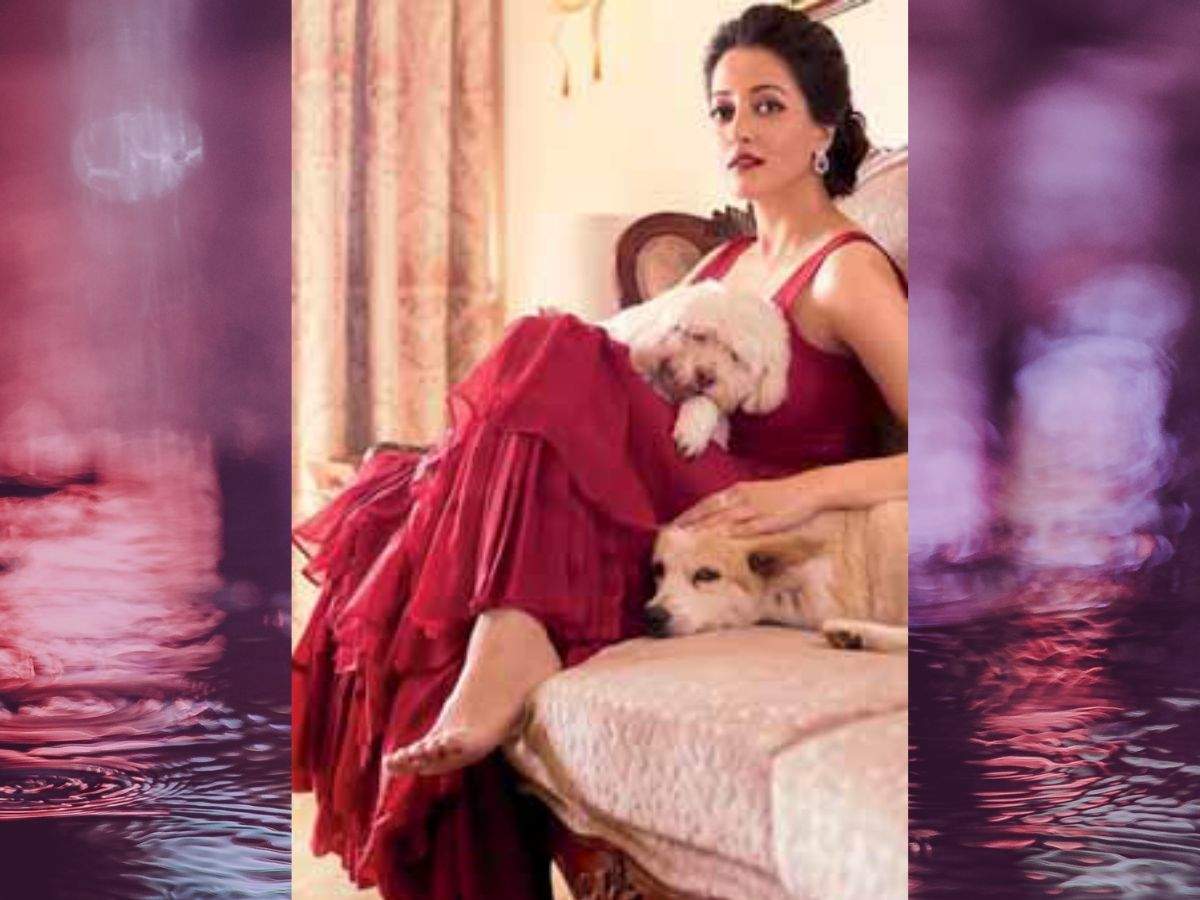 My favourite corner in the house would be the big sofa in the living room – it's large enough to nap in. I spend a lot of time there while watching TV or reading or just talking. My last home-improvement project was the kitchen. It's nice and warm and looks very fresh now. My favourite decor piece is our dining table – it belonged to my grandparents and looks and feels old. And I love it. All the major decisions are taken here."

Must-haves: Nice cutlery, table cloths and matching curtains, wooden bed and a lot of art

NOTE: Pics are from personal Instagram accounts and not necessarily of their homes. All decor items used in pics are representional
"My décor philosophy? Keep it interesting" HRITHIK ROSHAN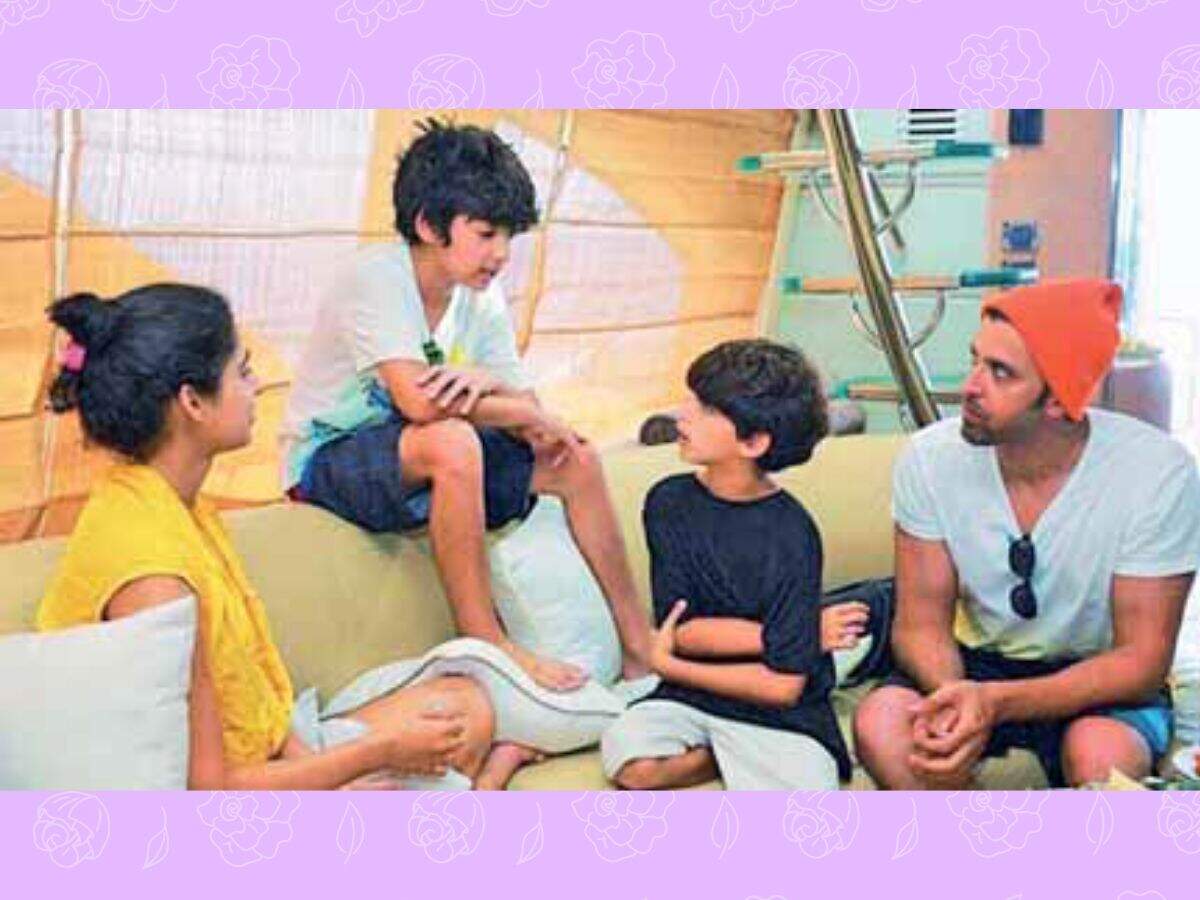 I have always said that building a home is like discovering oneself. My house reflects my thoughts and feelings. What works for us is that we mix things up – we change our routine and comfort space according to our moods. For instance, we don't have a fixed dining spot. Sometimes, we have breakfast in the middle of the living room or we have it on the terrace or in the kid's room. Why just stick to one room when you can explore possibilities?
"Try to incorporate green spaces everywhere" VIDYA BALAN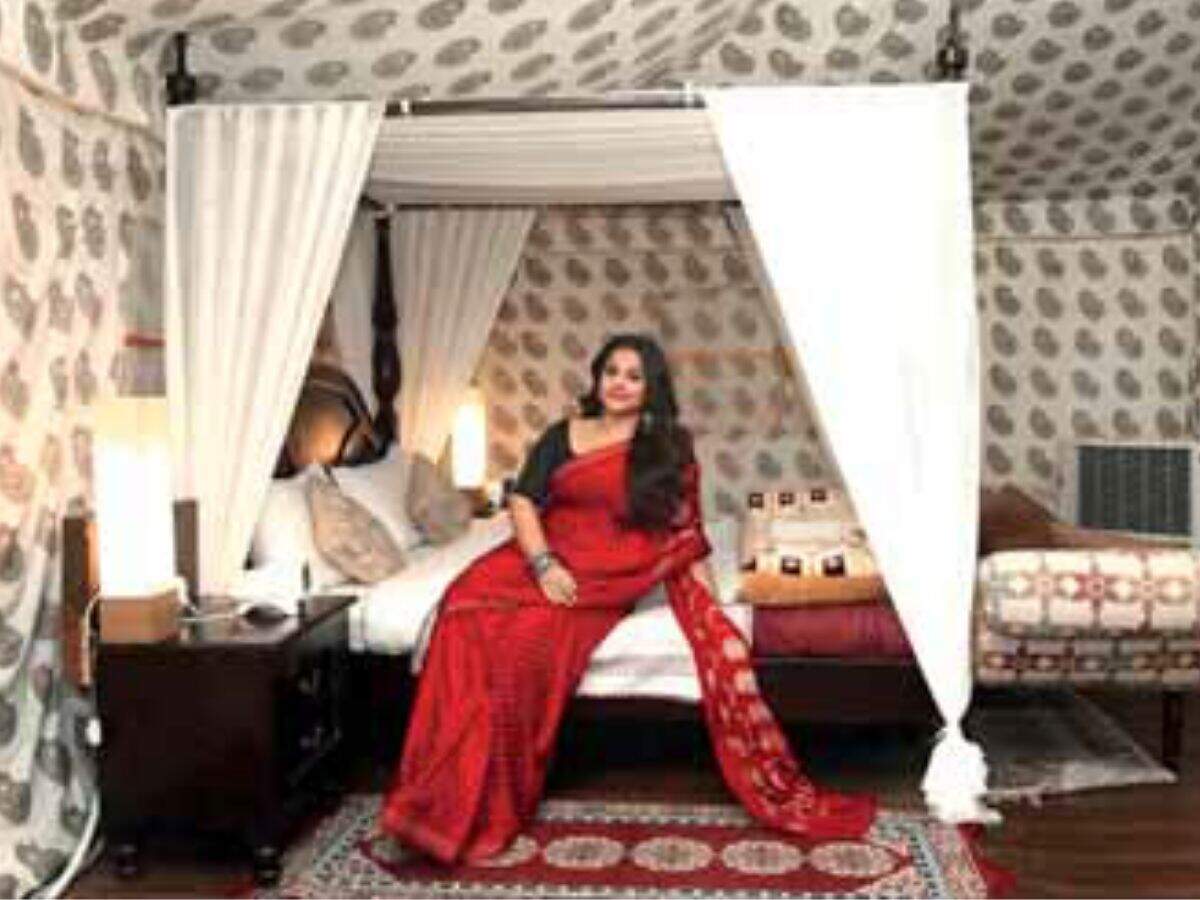 I love to sit on my sofa, sip tea and watch the waves from the living room – my favourite place. We are right on the beach, and though at first, I had reservations about this property, I have started to like our home now. One should give a lot of thought to how they do their homes because that is where you return after a tiring day. You want your home to be so comfortable that you are dying to come back to it. Every item in our home has a story behind it.

Decor tip:
Try to incorporate green spaces in your living areas and your bedroom too. Good mood lighting is also a huge plus
"I simply love my blue couch" VICKY KAUSHAL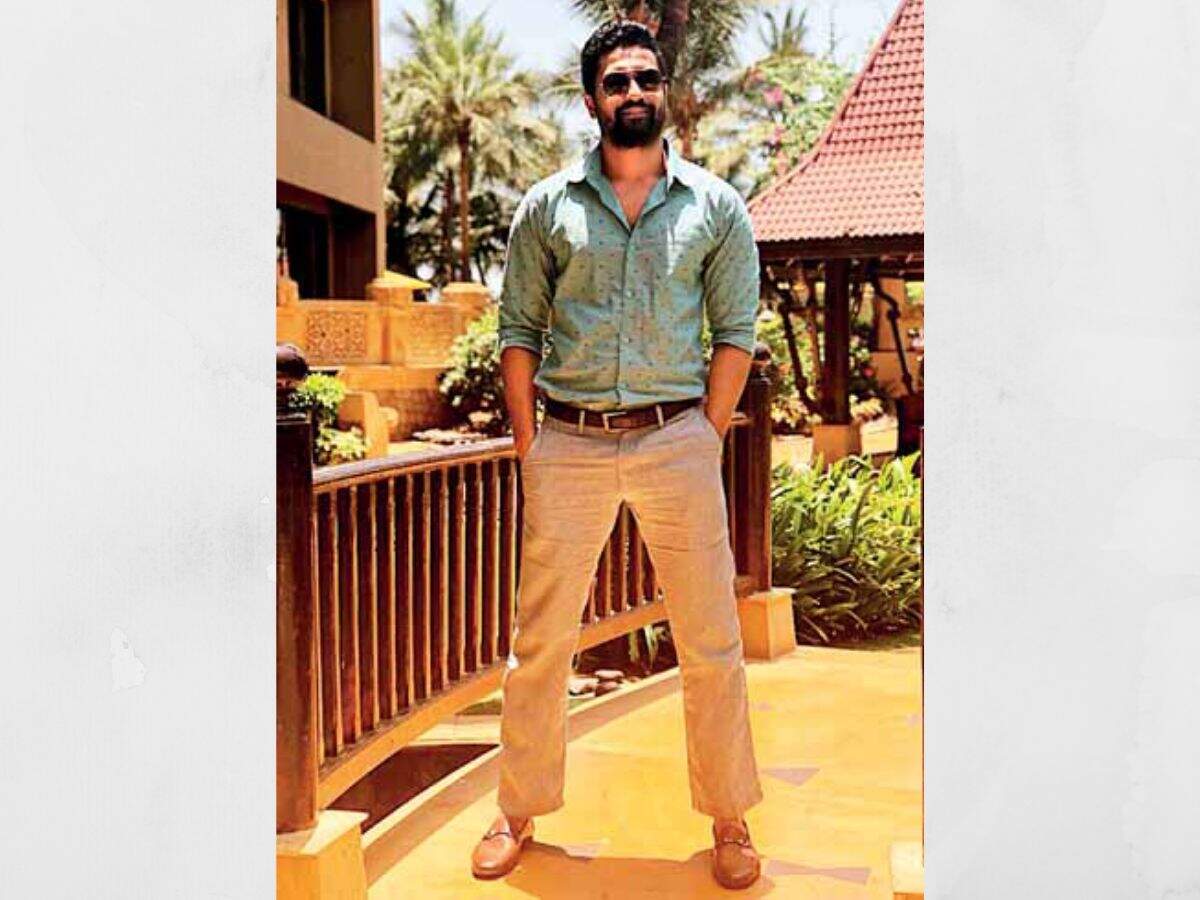 The most comfortable place in my home is my meeting room, where I read scripts and meet producers. I love the blue couch that I have here. I love couches and sofas – I get the most beautiful sleep on them. This room and couch are my go-to place. When I am really stressed, I watch some TV here.

Decor tip:

Focus your energy on the living room and terrace because that's where you spend most of your time
I splurge on rugs and mats but not on articles which make my room look less tidy