Big W has launched a new homewares range boasting elegant statement pieces that are sure to appear in living rooms and bedrooms all across Australia.
The new range, Dark Wonder, launches on April 24 and taps into the growing retro fusion trend of 2019. Inspired by mid-century interiors, the collection celebrates nostalgia with bold bedding, fancy furniture and daring decor.
Category manager at Big W Monique Yallouris explains: "The colours of this trend definitely lean more towards the royal tones, which is great leading into the winter months and adds to the styles that customers might already have in their homes."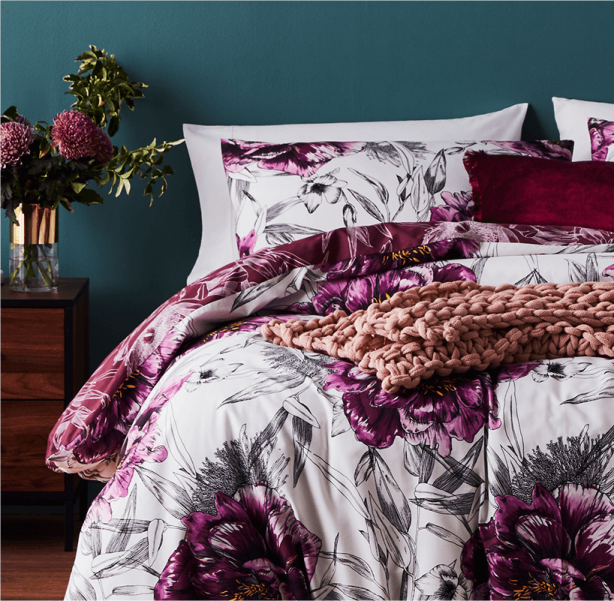 The range includes everything from furniture to the finishing touches such as lamps, wall art and bedding, that tie a room together.
Dark Wonder combines on-trend 1970s colours with the scalloped shapes of the 1950s, resulting in a range that is elegant and lush.
Ms Yallouris says that the velvet slipper chair and matching ottoman, the hand pleated cushions, Alaskan fur cushions and throws are the most impressive pieces in the range, combining strong lines and wooden features.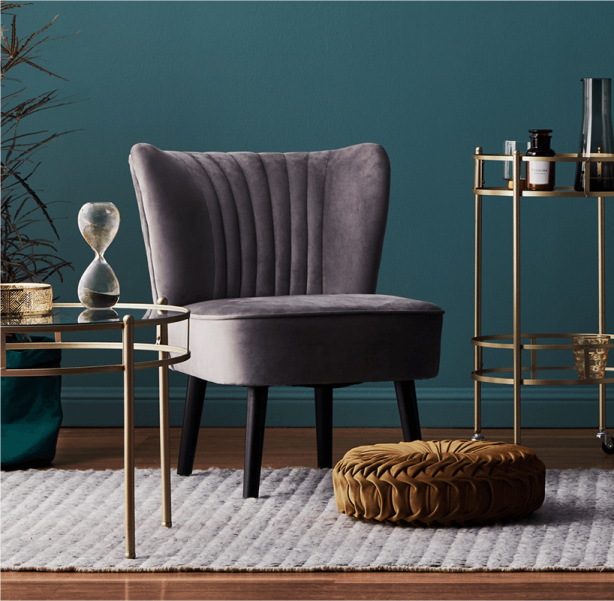 "We have seen a growing resurgence of the rich gold and lush fabric textures come around in recent fashion seasons. It has led to an inevitable return of the art deco style coming back into the limelight, and we wanted to capture this in a modern take for our customers to get in on the action for a great price," she says.
 According to a market research report, the demand for affordable homewares is on the rise. "The population is more fashion-oriented and seek season homeware solutions, which is why manufacturers remain focused on introducing new products," the report says.
This stylish new range demonstrates that Big W is ready to rival other affordable homewares retailers such as IKEA and Kmart that have previously dominated the market.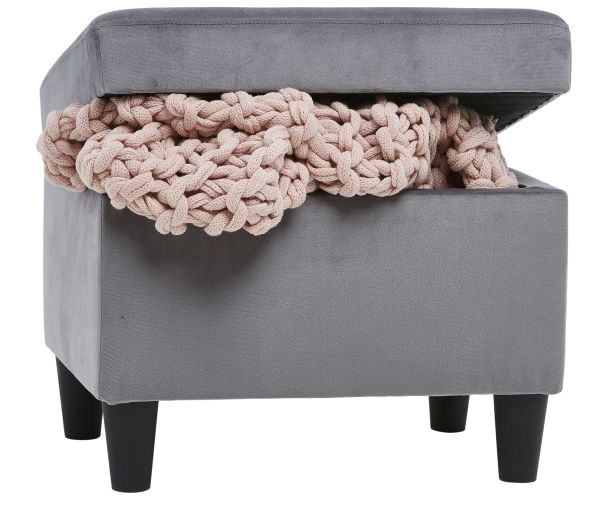 And, if the new collection has you inspired, expect to see more like this from Big W.
"We will have new and exciting designs coming through. These ranges are wonderfully co-ordinated to help build the room for a great price. Keep your eyes peeled for our next capsule launch in the next couple of months," Ms Yallouris says.
For the first time, customers can pre-order the key pieces from the Dark Wonder collection, ensuring you don't miss out on this new and exciting launch.